Your Bribery Act Policy is only of value if it gets widespread adoption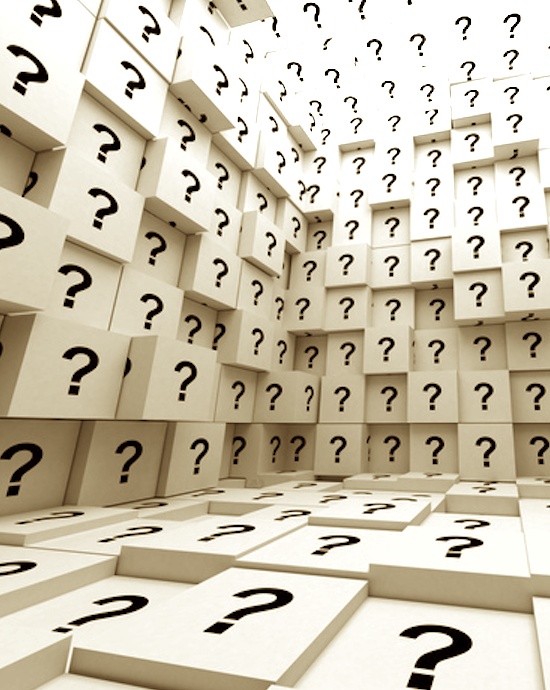 Implementing a policy on the UK Bribery Act is less than half the task of ensuring its successful employee adoption. Employee adoption of your policy is the key differentiator.

Adoption requires a focused approach to engaging employee trust and belief. A focus that we can assist you with to ensure your policy becomes a living respected behaviour.
At ßeta4Change we offer an interconnected approach that ensures your policy is successfully blended into your company culture and better ensures it is adopted and applied.

All behaviour is manipulated by its consequences, so we improve policy application making your business and its processes far more effective and profitable.
Training is tailored to each client's needs. Though typically elements can include:
Introduction, Definitions, Why does it matter

Increasing Regulation an Overview

Priming Ethics, How Bribe Paying Happens

Types of bribery,

Perceptions and Warning Signs for Discovery

What is Effective Due Diligence

Supply Chain, Third Parties and Agent Risks

Associated Persons

Common Excuses

Proportionate Risk Assessments

Collective Act
Confronting Bribery in the Field

Facilitation Payments

Gifts & Hospitality

Grooming

Foreign Public Officials

Ultimate Business Ownership
Scenarios

Exercises

Quizzes

Specific Risk Player Refresher Exercises