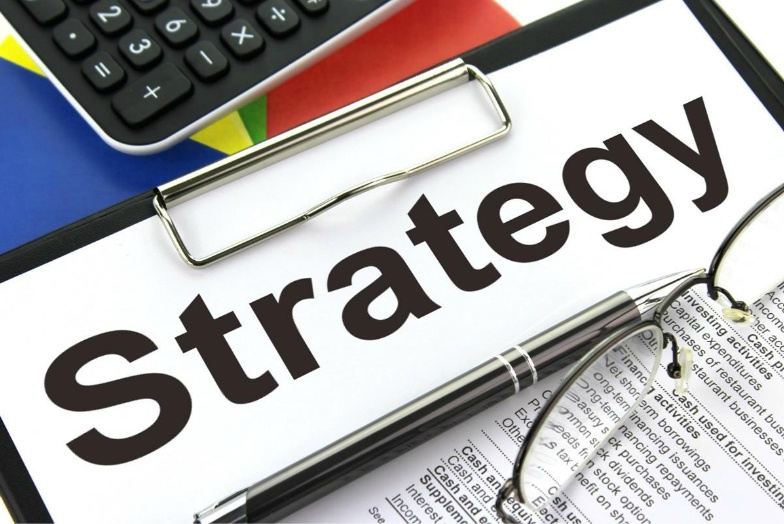 What is the risk that your company might fall under suspicion of a corruption scandal? How would you answer the press, regulator or a prosecutor???

Perhaps you could defend yourself with a few policy documents. Many companies are still sitting on the fence with their proverbial head in the sand. That gets uncomfortable after a while.

Interestingly, we have found this lack of preparation is rarely due to a lack of awareness, which is perhaps why you have reached this page!

Under Section 7 of the UK Bribery Act, your company's only defence against a bribery prosecution is to have adequate procedures in place. Without proven and embedded adequate procedures, if an employee of yours, or someone else associated with your company is caught bribing, then your company and accountable senior executives will be liable to prosecution. With all that entails for reputation, etc.

If you have reached this page, then you are undoubtedly a company that does not want to learn the hard way. Therefore please do call us at ßeta4Change, because we are always happy to discuss, without any obligation, any issues you have and more!